1,000s of Satisfied
Clients

800+ 5-star reviews
on Upwork

Over 40,000 directly retained development hours
Capabilities
My clients range from personal bloggers to professional athletes to Fortune 100 companies, and everything in between. I've been there to save at-risk projects when business leaders needed it most. I will walk you through the entire process, from concept to execution, to ensure that you get exactly what you want. As a custom WordPress design and development contractor, I ensure that each WordPress Theme, Plugin, and mission-critical project is clearly delivered on time and within your budget.
Website Consulting

It all begins with your concept. That dream becomes a passion. We then bridge the visual communication gap—developing that idea into a visual experience that emanates professionalism and communicates efficiently to your target audience.

Wordpress Development

We code and develop robust platforms using WordPress, the most popular content management system in the world. We place emphasis on developing high converting websites that are easy to manage. We've worked with countless third-party platforms and are experts in integrating complex systems and business processes.

Website Support

Did you just install a new plugin and now your website is broken? Or did your last WordPress Developer make a mistake that cost you big? I work with many companies that need immediate WordPress support. I take on each project with care and a commitment to making things right.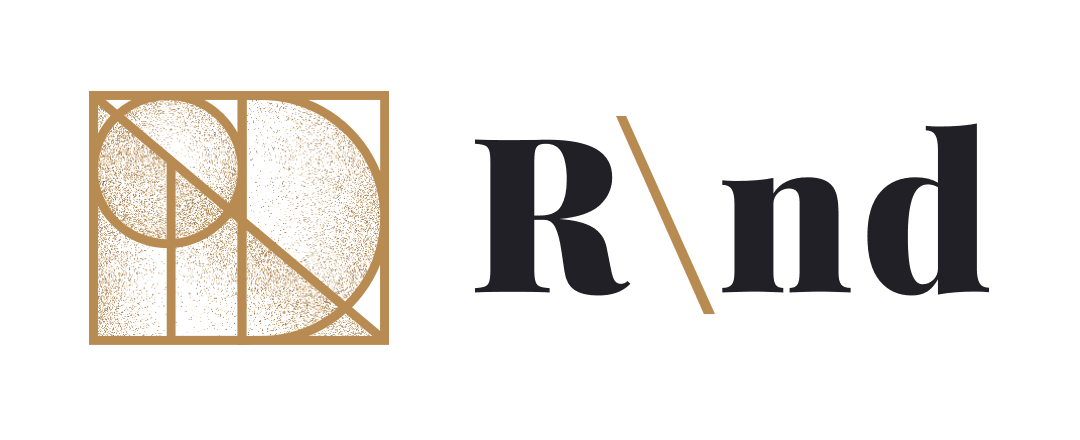 I started R\nd to drive even more results for customers. Are you looking for a full-service digital marketing agency that takes the same amount of pride in delivery as I do in WordPress development?